I have found that, oftentimes, the demos of certain songs have a greater emotional feel to them than the final recordings.
On YouTube, there is a channel that includes Howard and Alan's original demos of most of the songs that they wrote together for LITTLE MERMAID, ALADDIN and BEAUTY AND THE BEAST, taken from the albums "Howard Sings Ashman" and "The Music Behind the Magic".
I find that the two that hit me the most directly in the heart are those for "Part of Your World"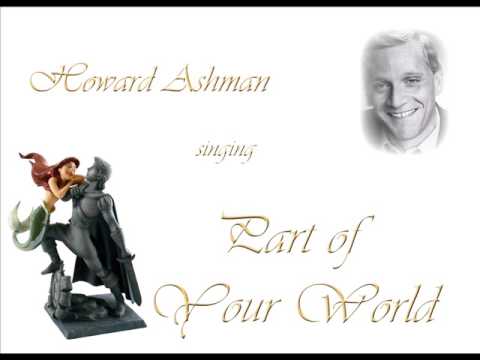 and "Beauty and the Beast".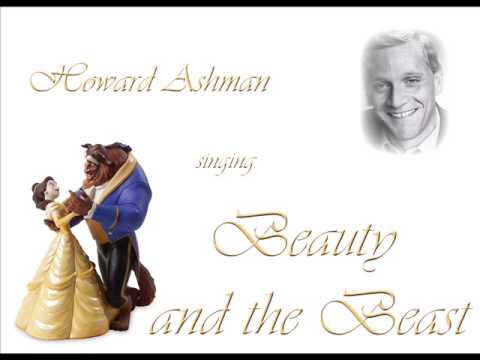 Whenever I hear these recordings, just listening to how Howard expressed all of the emotion of the songs in his voice, I can't help but burst into tears; it's especially hard to keep my composure when I am viewing images of Howard while the songs are playing. Seeing his face and hearing his voice in tandem is a further reminder of how he has touched my life, through his work, and it just breaks my heart to know that he has been gone for so long.
Is anyone else as deeply moved by these recordings as I am?