In connection with a couple of conversations that I have posted about how Howard might have felt about modern African music, here are a few songs and orchestral pieces that I particularly enjoy, and I hope that Howard would have liked as well:
1. "Mother Africa"- THE POWER OF ONE
2. Nana- "Kaboyi"- DUMA*
3. "Busa"- THE LION KING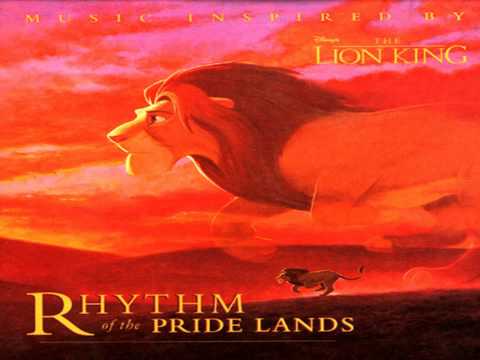 4. Ladysmith Black Mambazo and the Mint Juleps- "The Lion Sleeps Tonight"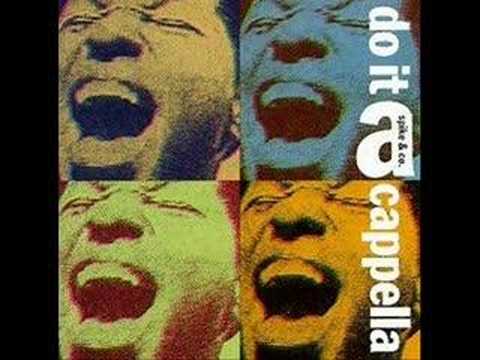 5. Angelique Kidjo- "We Are One"- THE LION KING 2: SIMBA'S PRIDE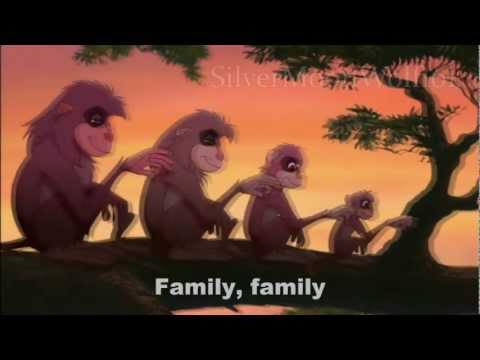 6. "The Rainmaker"- THE POWER OF ONE
7. "Noyana" (a Zulu folk song)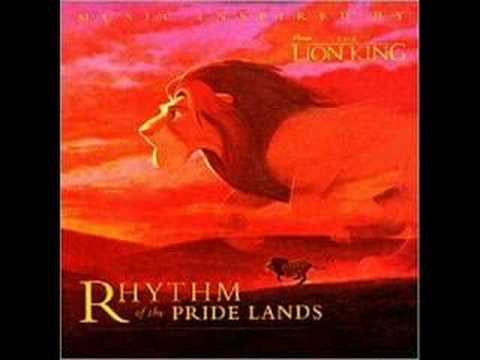 8. Phiry- "The Bird Sings"- DUMA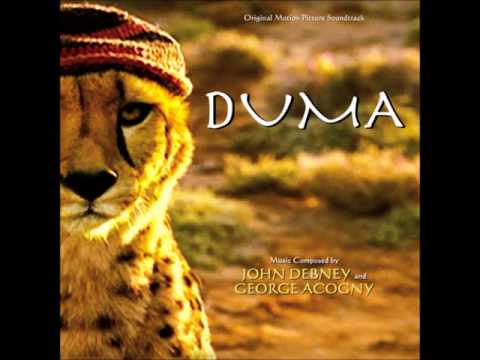 9. Closing Theme to AFRICA'S ELEPHANT KINGDOM [Discovery Channel Pictures, 1997]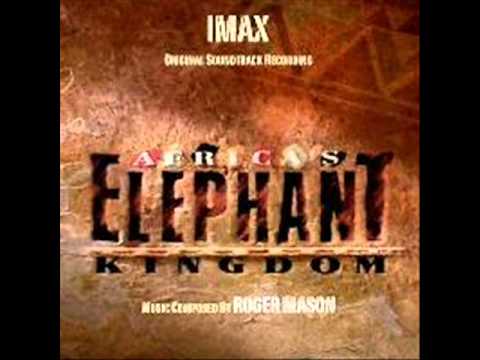 10. "One by One"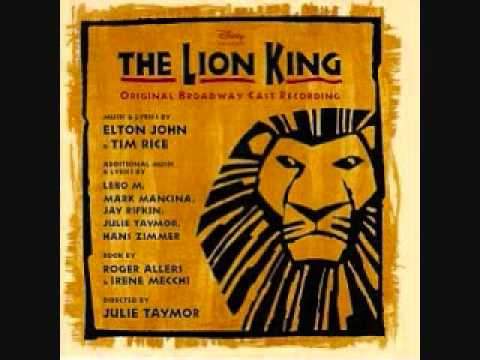 11. Lebo M- "The Lion Sleeps Tonight"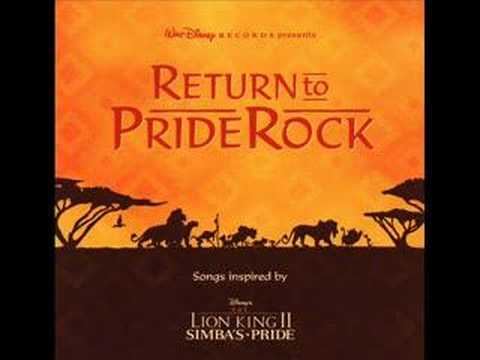 12. Lebo M-"It's Time"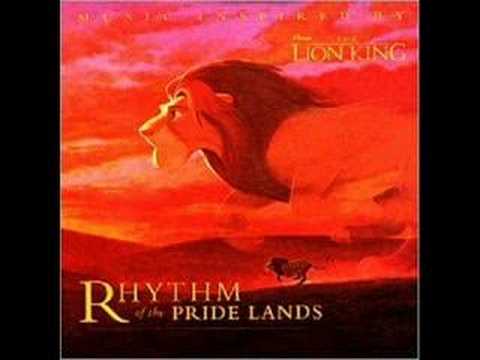 13. Miriam Makeba- "Qongqothwane" (aka "The Click Song")
14. "Duma Orphaned"- Score from DUMA Soundtrack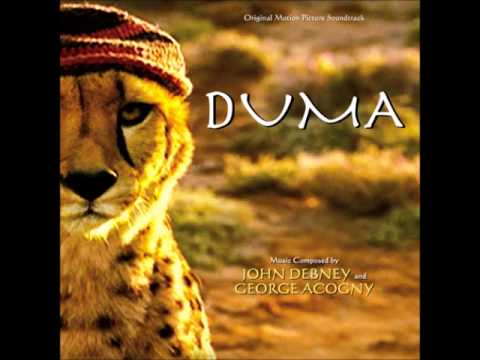 15. "Circle of Life" (instrumental demo)- THE LION KING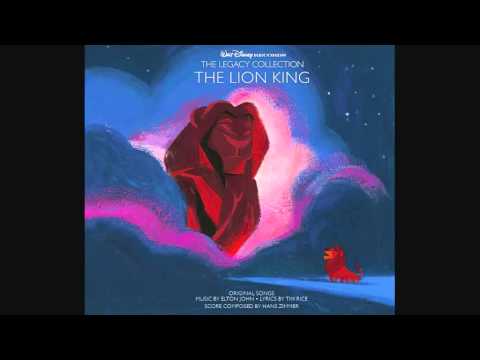 16. Angelique Kidjo (feat. Dave Matthews)- "Iwoya"
17. Teddy Pendergrass- "The Power of One" (THE POWER OF ONE Original Soundtrack)
18. "Timon's Traveling Theme"- THE LION KING 1 1/2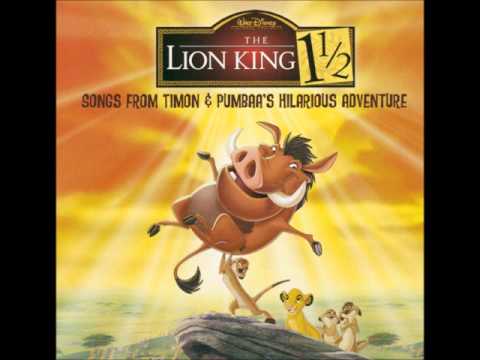 In my honest opinion, NOBODY cannot help but fall in love with such emotionally charged music as this.
* A Swazi folk song that was featured in the film, but is not available on the soundtrack