This is more than just a random discussion about The Little Mermaid; it's a gift to all fans of Howard Ashman, especially to you, Sarah.
Seeing how The Little Mermaid will be enjoying a theatrical re-release with a 3D makeover, I thought it appropriate to post this. It's something I found a while back while surfing around on YouTube. It's a rare television special about the making of The Little Mermaid: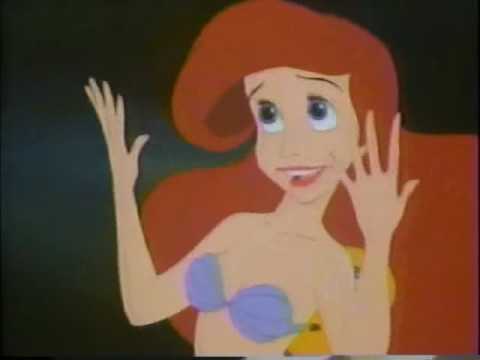 If you're interested in the whole thing (and I'm guessing you will be), enjoy all three parts via this video. If you're interested in seeing Howard Ashman and Alan Menken in an interview and hearing him SPEAK, skip ahead to 8:47. He speaks a couple of other times in the special too, so be sure to watch all three parts.
If Howard's picture is worth a thousand words, then how much is it worth to hear his voice?