So I wanted to ask if some of you felt that Disney did not give enough acknowledgement to the talent, efforts, and genius of Howard Ashman. I ask this because there is very little information about Howard out there. Only until now do we get tidbits from "Waking Sleeping Beauty". I was still 4 years old when the movie was first released, so maybe they did back then, but it was so long ago that very few people remember.
It's ashame because if you chart Disney's rise, their most successful and remembered films have Howard's hand in them. Disney has indisputably prospered because of Little Mermaid, Beauty and the Beast, and Aladdin. Look at Princess and the Frog's teaser trailer. It showed snippets from those films, as if they are the golden standard and epitome of Disney films.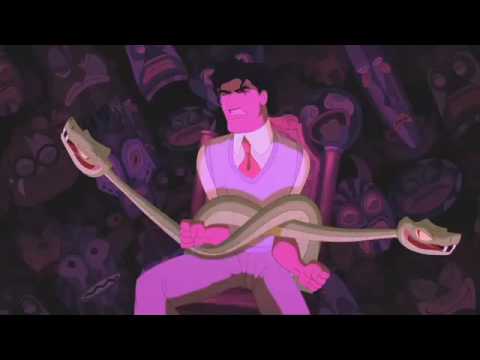 So what do you guys think?