The other day I was thinking about the blog post Sarah wrote ("Thirty Years Ago Today":
http://howardashman.com/blog/thirty-years-ago-today/
) where she linked a few pages from international productions of Little Shop. Being Norwegian I was intrigued by the fact that Little Shop had been put up over here so recently (2010, it's the Scandinavian one in the blog entry) because I didn't know that. (At the time, I wasn't paying attention.) And it made me think about international versions in general.
Now, I'm not sure if anyone else here are from countries where Little Shop has been translated, but I was mainly just wondering if anyone had heard translated versions and what they thought about them, both in general and specific versions.
Now, I realise that Howard's original words - and sometimes more than that - get lost in translation, but I normally find translations interesting at best and horrible at worst. (This goes for both things like Little Shop and the Disney-movies)
With all of that said, I thought the Norwegian version of "Suddenly, Seymour" was okay: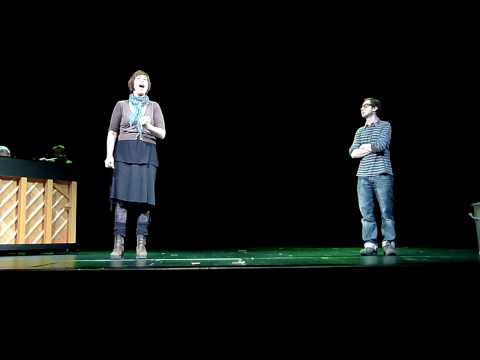 It's way less... subtle, I guess might be the word, than the original, though: "Her har du Seymour/Jeg står ved din side/Aldri skal noen få slå deg igjen/Her har du Seymour/Du slipper å lide/Og for bestandig, han er din venn." ("Here's Seymour/I'm at your side/Nobody will ever be allowed to hit you again/Here's Seymour/You don't have to suffer/And for forever, he is your friend") (Transcription and [literal] translation of the translation by me, so it might be a little off, but I think it should be pretty accurate.)
That's one of two songs available online, the other one is a bit of the title track: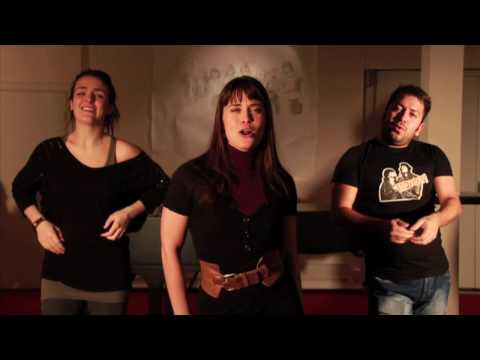 So, anyone else have any interesting non-English versions to share? I'd love to hear other languages. :)
PS: I hope posting those videos was okay, Sarah.